WINDSURFING & WIND FOILING LESSONS
 ***Windsurfing lessons will not be offered this summer.***
Our apologies. Not an easy decision. Helping windsurfers hit the water is in our DNA.
In that regard, give Brian at Brian's Windsurfing Lessons a call at 541 377 9463.
Also, find our best entry-level and intermediate gear packages below.
And yes, windsurfing lessons will be back for summer 2021!
GEAR IDEAS TO GET YOU STARTED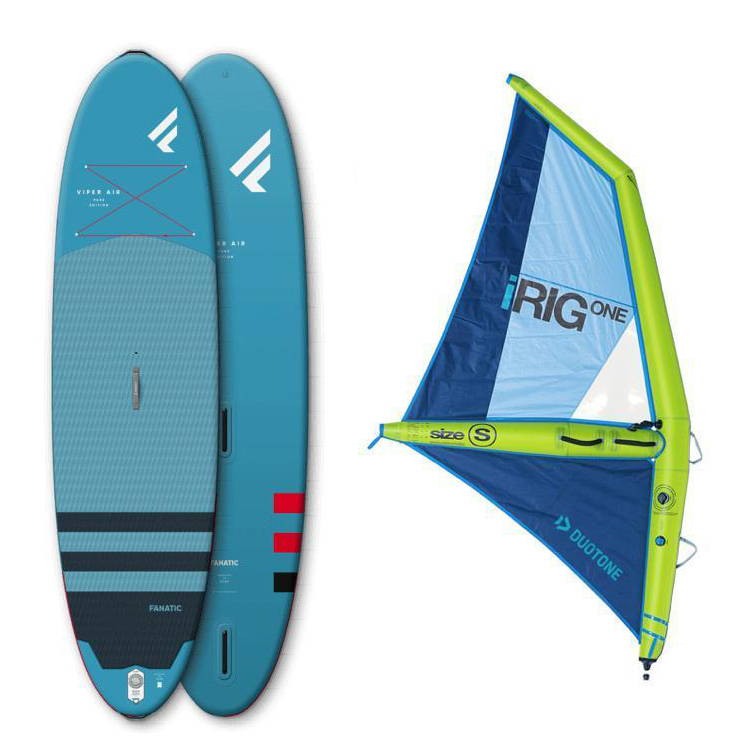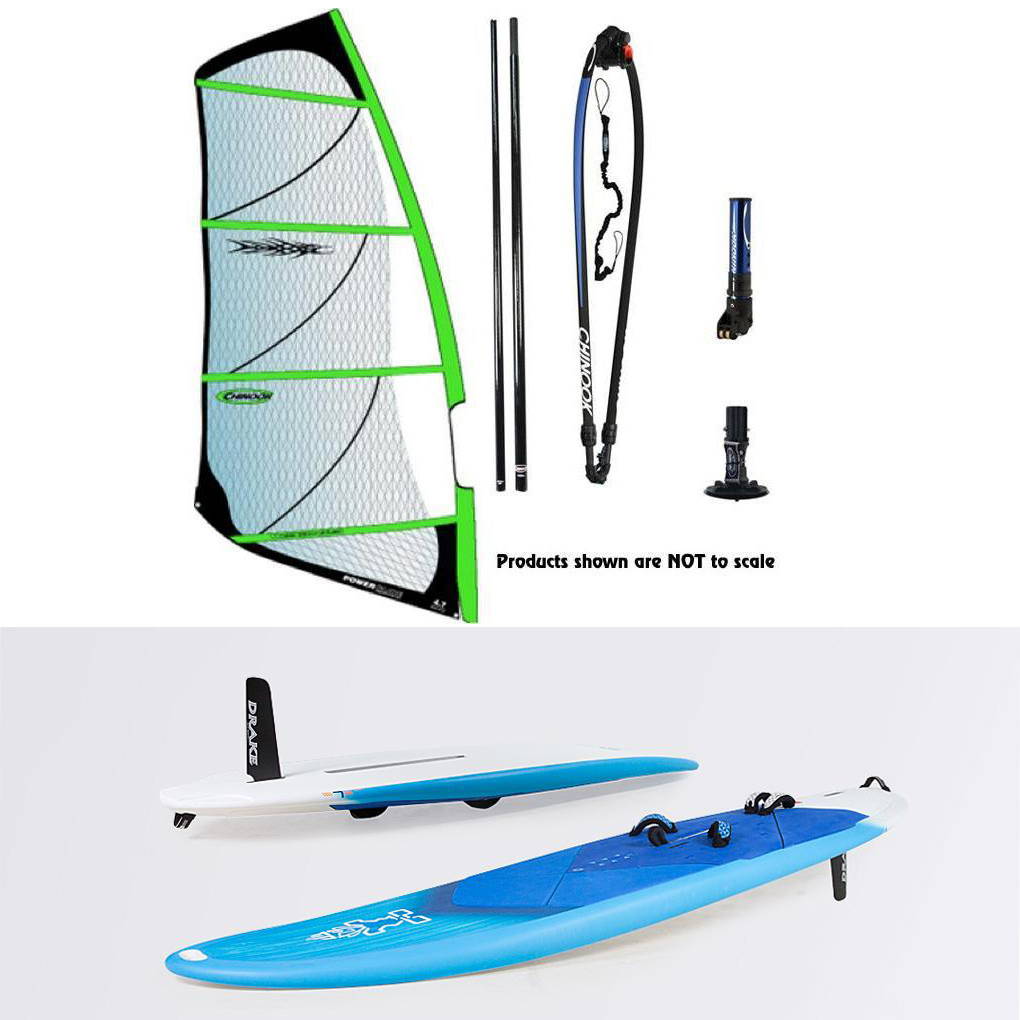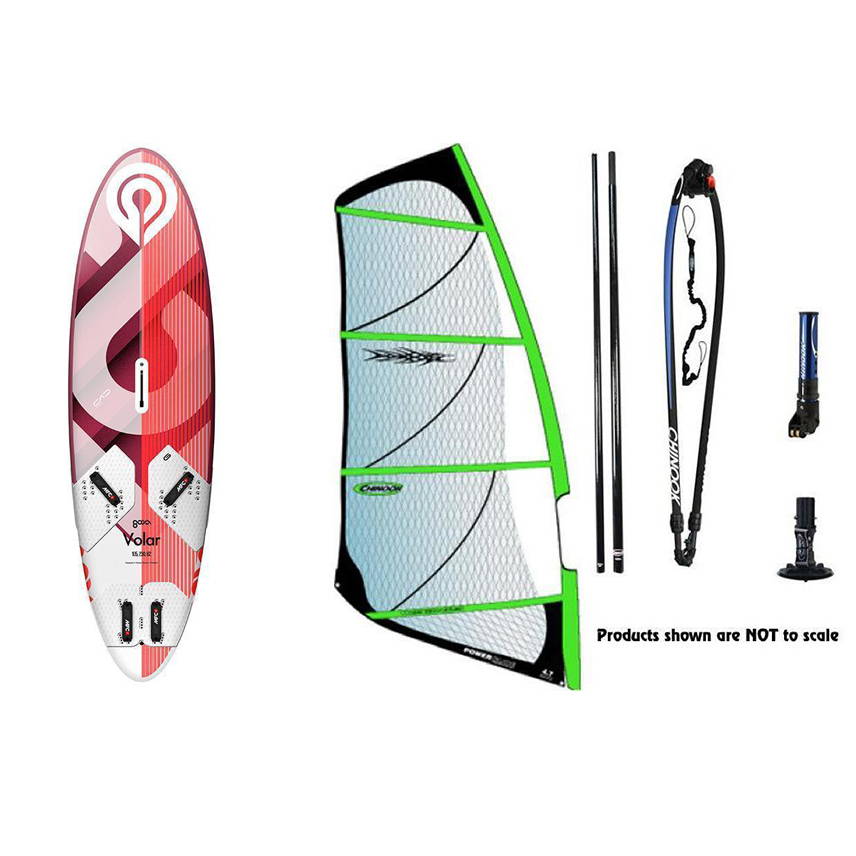 Intermediate Option:
Goya Volar 160 + Power Glide Rig
Big enough to uphaul in a pinch, but better for water starts, and those targeting high winds and high speeds.