Downwind Paddle Boarding the Gorge in February
Ride with Big Winds' TJ Gulizia and friends as they glide between Viento and Hood River on the latest SIC boards! The products below help you join them!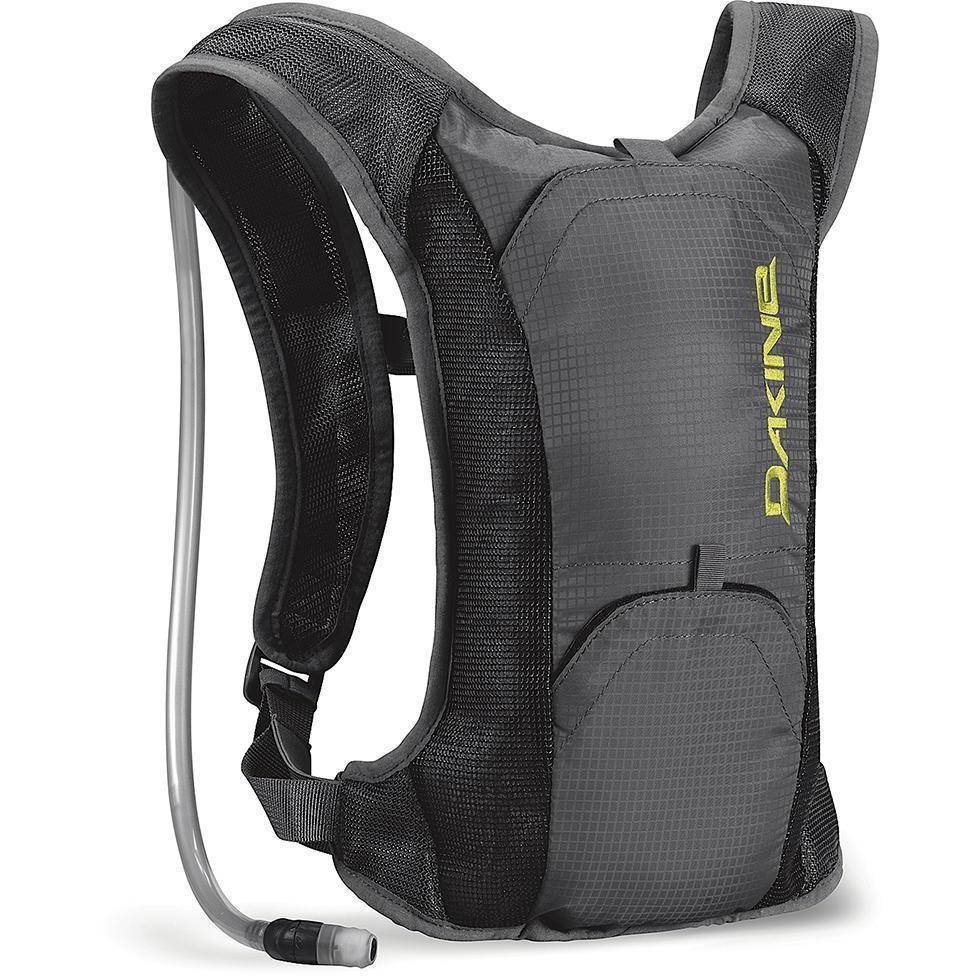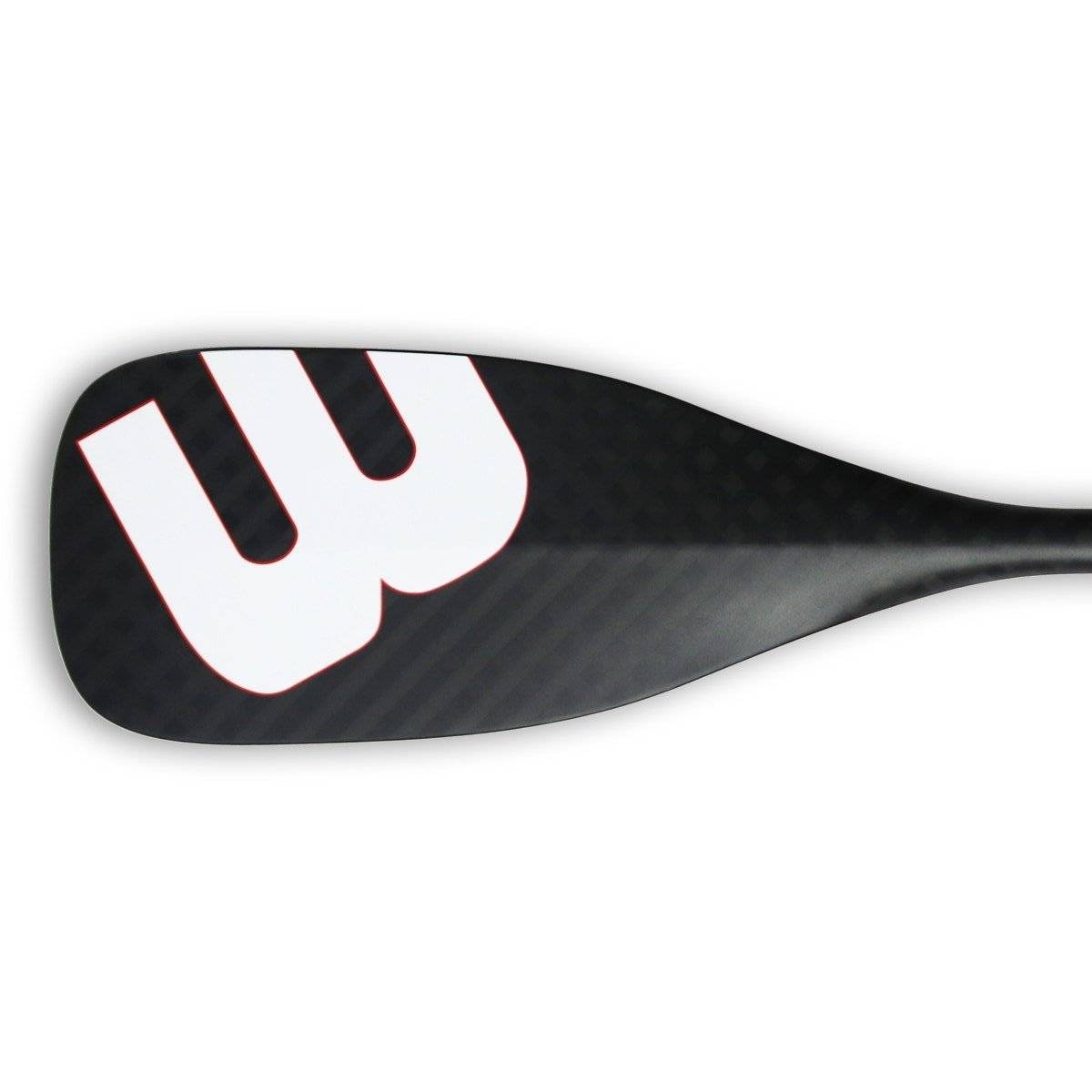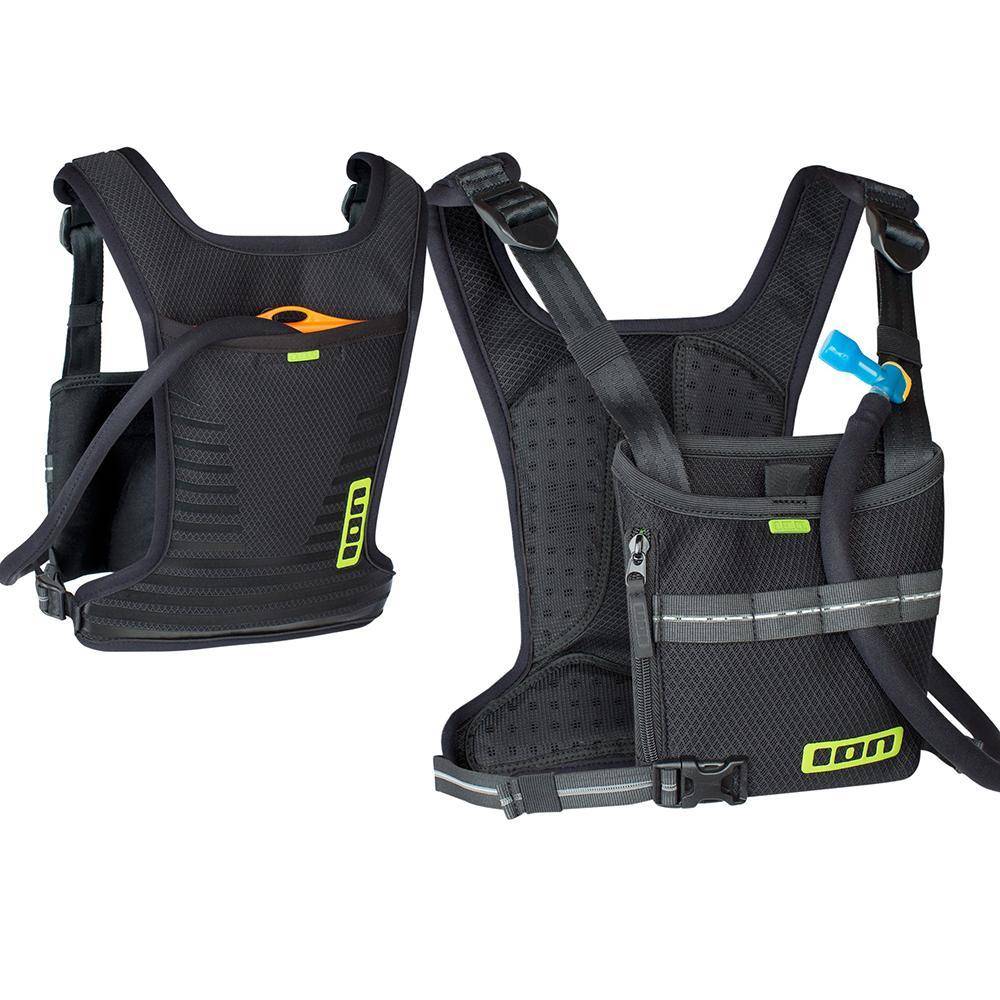 Great freedom of motion. Bladder included.
$65.95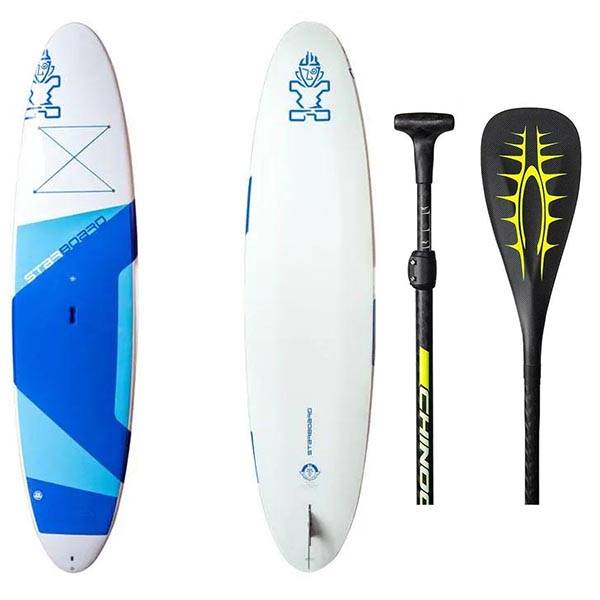 Eddy Patricelli is a co-owner of Big Winds. From 2001-2007 he was the editor of WindSurfing magazine. He has been windsurfing (and teaching windsurfing) for decades. See his best video tip for getting your kids onboard here.